On October 22, 2019, the opening ceremony of the modern Agriculture International Cooperation Training Base was held at Yangling Smart Agriculture Demonstration Park in Shaanxi Province, China. Party Committee Secretary Li Jing presided over the ceremony of Yangling demonstration zone.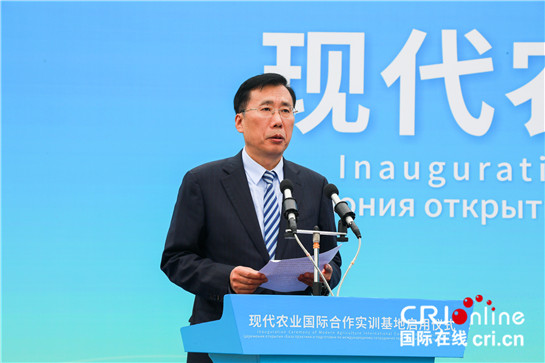 Shaanxi Province vice Governor Wei Zengjun delivers a speech, photo by Wu Yongbin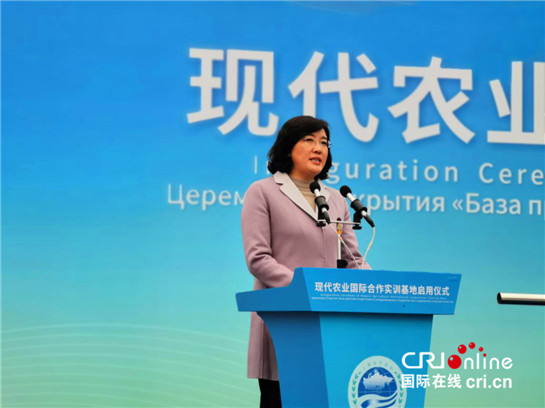 Yang Ling demonstration area party Secretary Li Jing delivers a speech, photo by Wu Yongbin
At the scene of the opening ceremony, photo by Wu Yongbin
Wei Zengjun, vice governor of Shaanxi Province, introduced the base. This integration with the global facilities agriculture leading edge of new varieties, new technologies, new equipment and new model, provides a "Yangling agricultural science" modern agriculture solution, which can effectively enhance the added value of agricultural products and agricultural technology, provide in arid and semiarid regions modern agricultural technology and practical training services for state agricultural officials, agricultural science and technology personnel and professional farmers.
The modern agricultural International Cooperation training base is an important part of the SCO agricultural technology exchange training demonstration Base. Relying on the endowment of agricultural resources, the foundation of economic and social development and the demand for future agricultural development of the SCO countries, it will integrate and innovate new varieties, new technologies, new equipment and new models of facility agriculture at home and abroad, and build a platform for international exchanges and cooperation in agricultural technology, demonstration and training.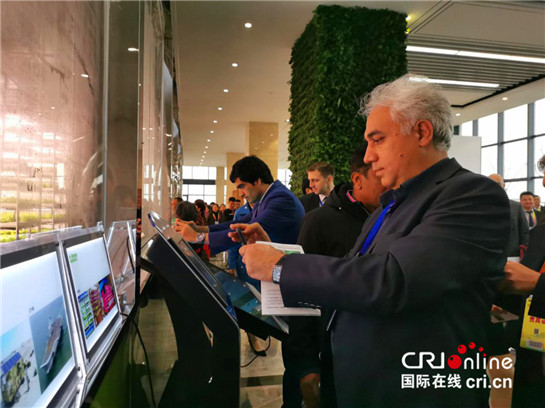 Guests to visit the base photo by Wu Yongbin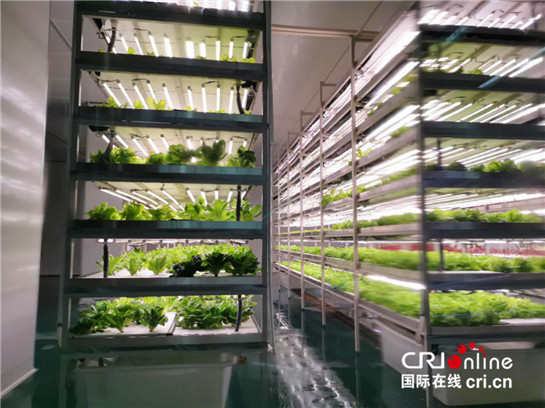 Xutian Intelligent Plant Factory, photo by Wu Yongbin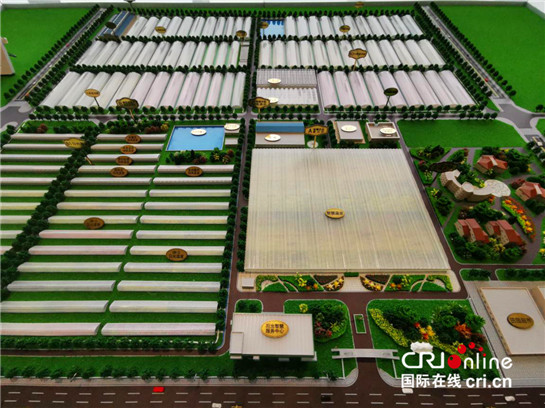 Yang Ling Intelligent Agriculture Demonstration Park planning model, photo by Wu Yongbin
Yang Ling intelligent agricultural computer control map, photo by Wu Yongbin